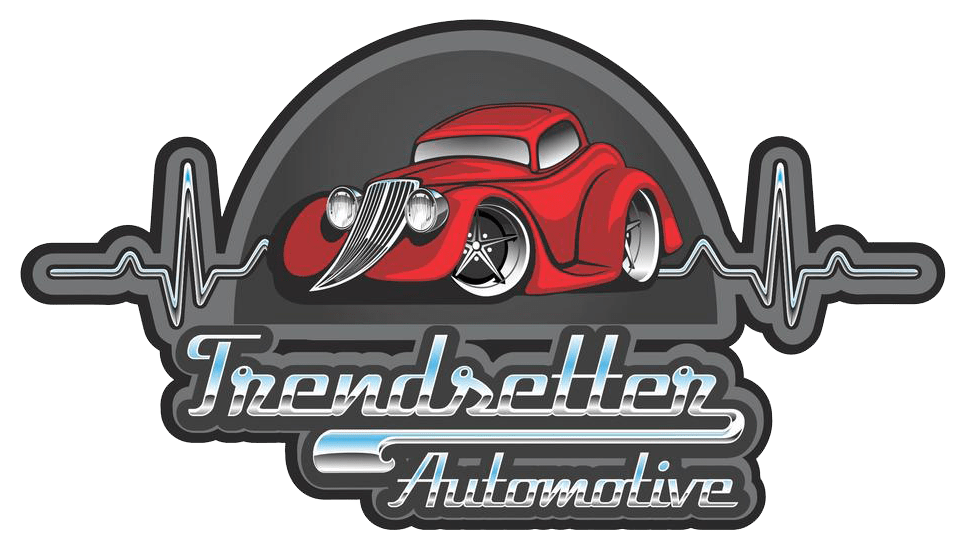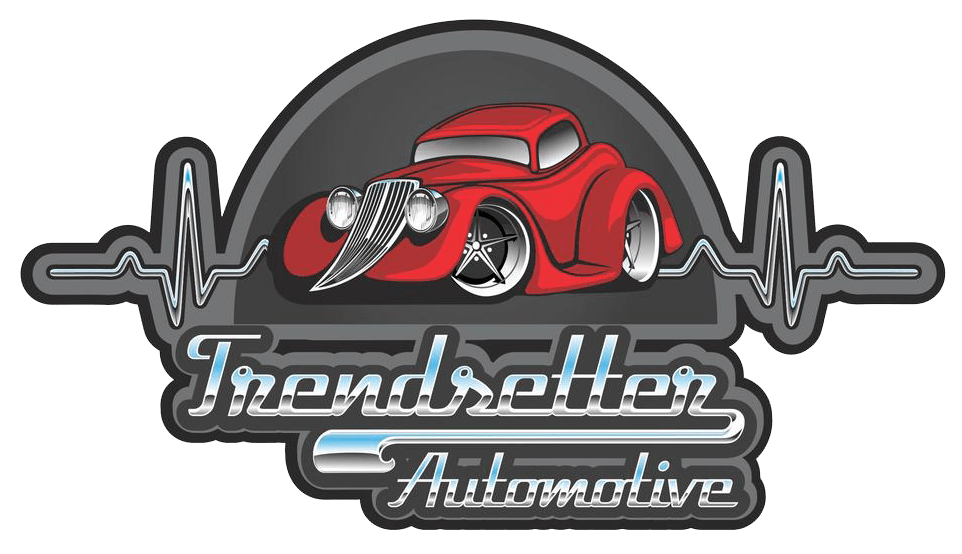 Ask for the Trendsetter Treatment
RESTORATIONS | RESTOMODS | HOT RODS | BODY WORK & PAINT | DIY BUILDER CONSULTATIONS
peace of mind warranty
Relax knowing your custom car comes with an industry-leading warranty. Call for details.
Satisfaction guaranteed
Your custom car deserves the "Trendsetter Treatment." If you're not satisfied, we'll make it right!
Smiles for miles and miles
When the expectations of your custom car have been exceeded you'll smile every time you see your car.
Jeff got my project back on track - he gave me a task list to complete before getting the car over to him; items to prep, things to buy, and parts to gather. Once the car was at his shop a few days later, we discussed a plan and got to work right away.
JOHN GOEDHART
It's much more than just a car
Memories. Dreams. Passion.
It's a part of your lifestyle
Don't let a bad experience ruin that for you
Poor workmanship
There's nothing worse than poor workmanship because of inexperience, lack of proper equipment, and improper facilities. This results in paint flaws, rust coming back, repairs that don't match, and missing parts.
BODY SHOP DELAYS
Many shops take in restoration projects as filler work with no real plan for completion. This means your restoration project is pushed in the corner whenever there is something of higher priority. This leaves you questioning the value you're getting for your money.
crushed dreams
This is the worse experience. After months (or years) of work, the car is in such a bad state it's almost impossible to repair. Or the shop shuts down and you find yourself in a legal battle to recover your vehicle. We've seen these situations far more often!
you can avoid this experience
Educate yourself and ask these questions!
Does the shop ask and listen to what you want for your project?
Sometimes they just want to tell you what they would love to do to your car, and disregard what you came in looking for.
Do they specialize in vintage cars and restoration projects…..
Do they carry insurance to cover your car while it's in their care?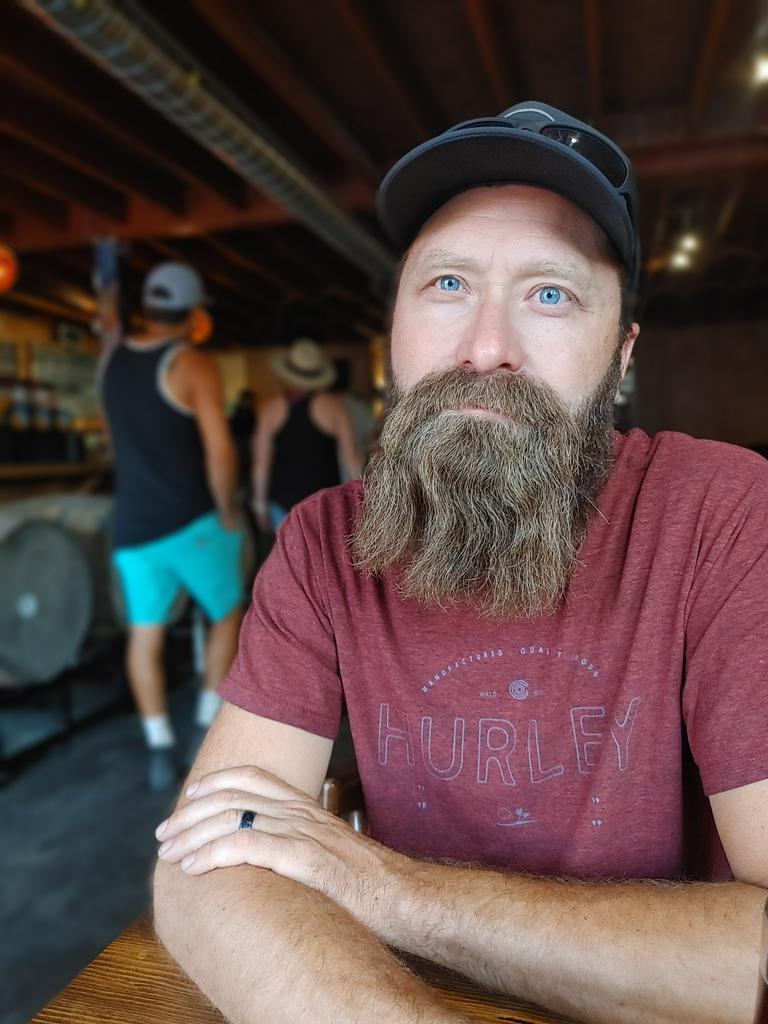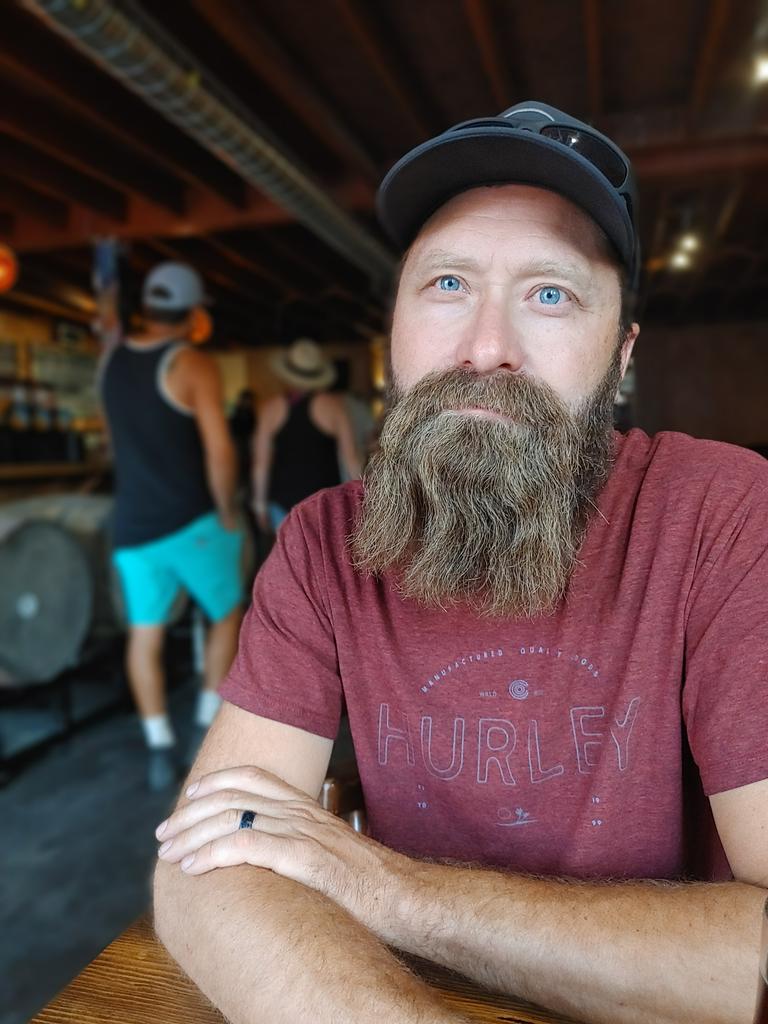 Dear Car Enthusiast,
I want to thank you for considering Trendsetter Automotive to assist you in restoring, repairing, modifying, or maintaining your custom car.
I know it's a tough decision on which shop you put your trust into. Let's face it, you put a lot of trust into the shop you let touch your baby.
I want to assure you that I do not take that trust lightly.
I personally guarantee that your service at Trendsetter Automotive will exceed your expectations.
We stand behind all of our workmanship and new parts with a 1-year warranty.
If you have any questions before committing your trust to us, I invite you to call and I will be happy to assist you.
Jeff Thiessen
Owner / Founder / Restoration Autobody Technician
Trendsetter Automotive
What is the trendsetter treatment?
Here at Trendsetter, our reason for being has grown out of a deep passion and commitment to the creative process and skills needed to produce quality automotive restoration and custom hotrod work. It developed out of a desire to be not only able, but required to do our best work possible, every time out. We all take pride in what we do and we strive to exceed expectations.
As the owner and project manager, my vision has been to invest in both my clients' dreams of having a special piece of automotive history to call their own, and also in my staff who have a desire to grow their skills and make a name for themselves in this industry.
Together we work to not only bring our client's dreams to reality but also guide them through a process, a journey even, one that includes gaining an understanding of what drives their passion for their particular project. For some, it's a lifelong, deeply emotional link to the past, for others it's just another conquest in a long line of bucket list projects or things to own.
The process includes an education on what's all involved in bringing a car back from decades of neglect to a functional piece of art. One that draws attention everywhere it goes. Our desire here is to bring Hot Rod culture back to what it once was and invite clients along in the journey. We encourage their involvement in researching and choosing parts based on reviews and their own intended use for the car, sometimes even teaching them skills to empower them to take on aspects of the project and do them on their own. It's an opportunity for them to highlight their tastes in design and function. Not just about us highlighting all that we can do. Here at Trendsetter, we don't just sell a product or in this case hours of labour, we provide an experience. One that will hold memories to last a lifetime.
During the course of a project, relationships are formed and challenges are overcome. We put our heads together to come up with original ideas to make the project a reflection of the owner. Over the years we have formed a large family of lasting relationships with clients that continue to drop in to see what's new or invite us for BBQ's by their pool. We have even shared Christmas dinners and wedding days with members of this growing family.
"For me, a large part of my satisfaction comes from helping my clients see their vision come to reality."
~Jeff Thiessen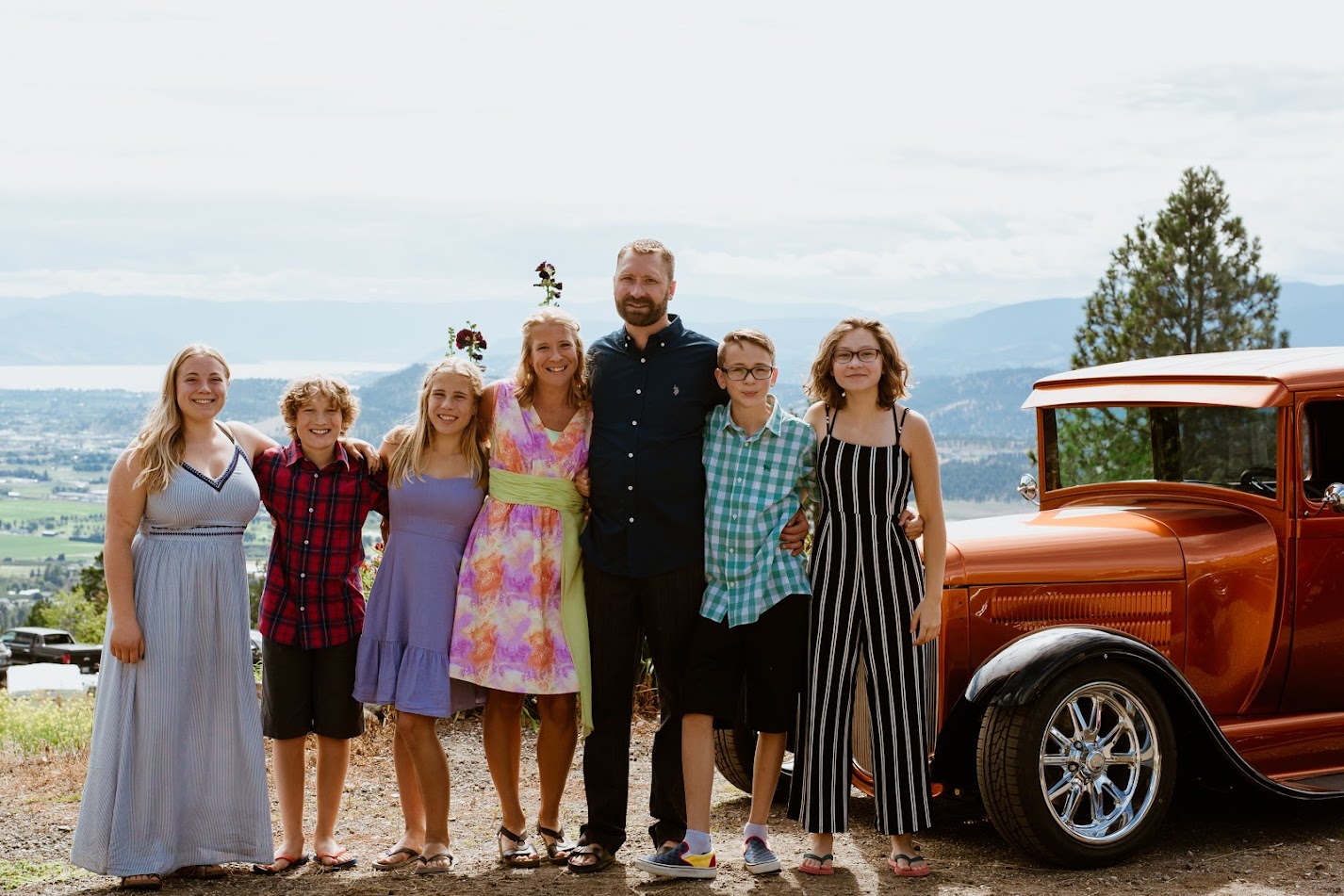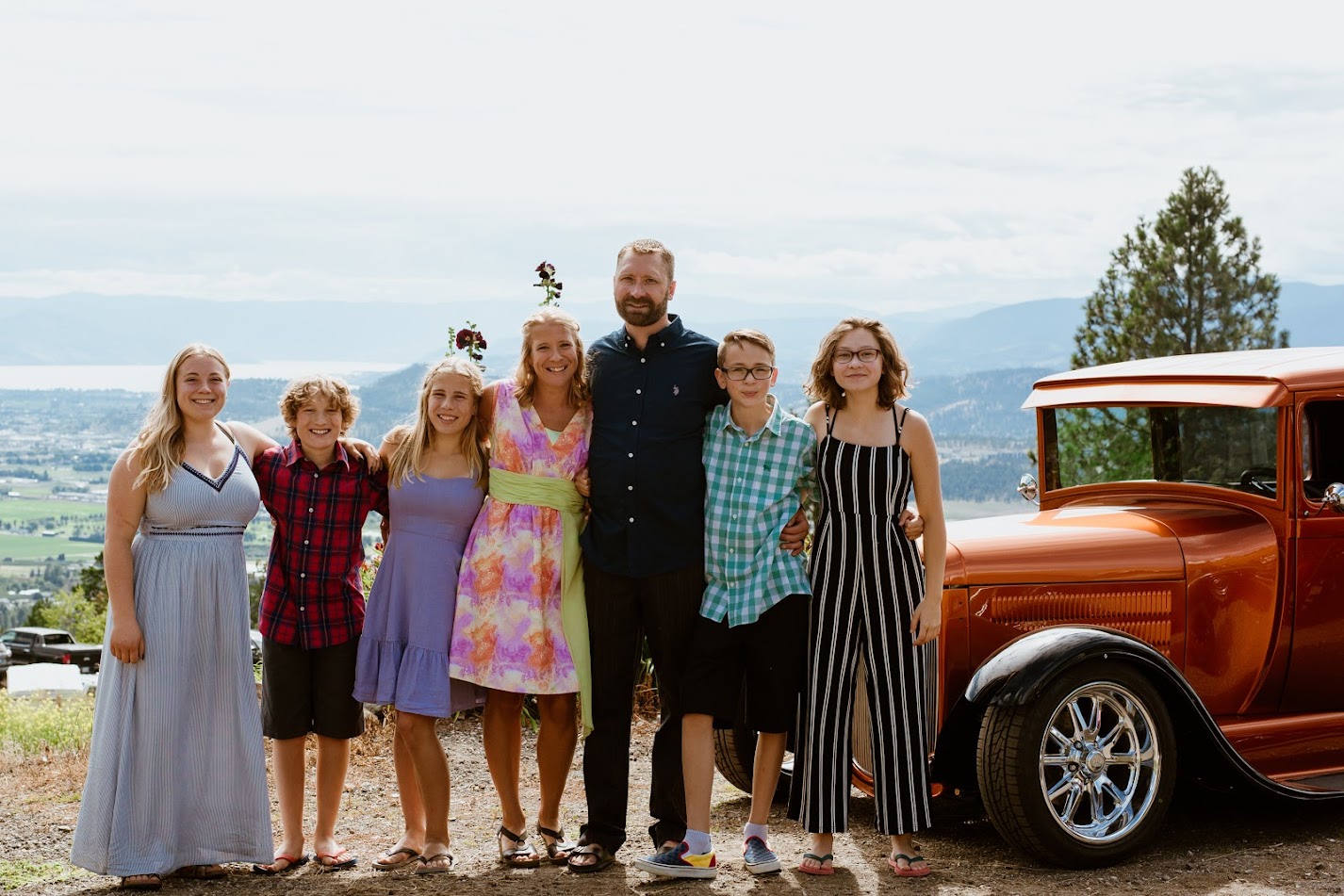 your custom car restoration and service
made easy
1 - Request a free consultation
2 - we get to know you and your car
Every car has a story we get to know while planning our client's project with them.
3 - Our team gets to work
After establishing all of the details with our clients we get to work following our agreed to plan.
4 - love your car again
Whether it's a full restoration or a small upgrade, you'll love the final result.
Your Title Goes Here
Your content goes here. Edit or remove this text inline or in the module Content settings. You can also style every aspect of this content in the module Design settings and even apply custom CSS to this text in the module Advanced settings.
Do you do more than just bodywork and paint?
Yes, We offer the full range of services here from fabrication, mechanical service and customization to paint and polishing.
Do you do insurance work?
We do not. Directly process ICBC claims but can work with you to get your vehicle repaired and reimbursed by your policy 
We do partner with vintage car owners with claims through private insurance to estimate and complete repairs to your highest standards. 
How much does it cost?
To paint a car
To body work and paint a car
To restore a car
To build a custom or hotrod? 
Those are all very tricky questions in that there are a ton of variables with every project and the owners goals and expectations. There is no end to the time and money that can be spent to reach the highest expectations. So a short anwser to prequalify and direct the conversation would be 
Complete paint job exterior only 6-10k
Complete paint with jams 10-15k
Body work some rust and damages can run a wide range for sure but a starting point would be 35k
A full frame off style restoration seems to always take over 100k and can,
 with a few of the regular upgrades to drivetrain and electronics can push 200k quite easily. From there it can climb much further if one wants to draw a crowd at events and compete in car shows etc. 
Im not sure about the best way to present this info but teaching this is where I waste my most time. People far to often expect they can get a paint job for $2500 still. And think $10,000 wo
uld restore a car.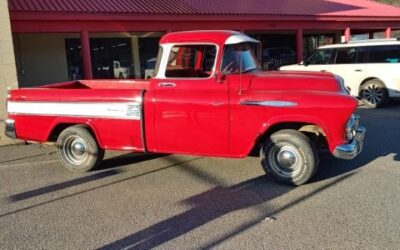 Vehicle Specifications Year: 1956  |  Make: Chevrolet  |  Model: Cameo [gallery type="divi"...
read more